Professional Drone services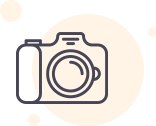 Drone Photography & Video
Let us capture breathtaking aerial imagery to showcase the best your property has to offer, or have us collect, inspect, and analyze critical data for your enterprise.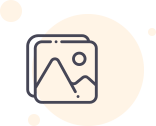 Experienced Professionals
We understand how aerial imagery elevates your business and will help you determine the best drone service options for your company.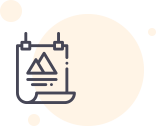 Besides that, we know our way around photo databases and stock photos, so that we always find the perfect fit.Easy scheduling and fast turnaround makes completing projects a snap. We share your edited images as soon as they are ready.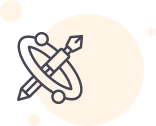 Save time scheduling. Let us manage your drone projects while your team focuses on what it does best. Simply tell us about your project and we'll take care of the rest.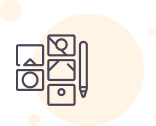 Retouching Photos
This is an artistic processing of an image with the aim of improving, stylizing, and correcting defects.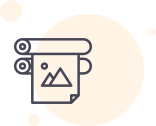 This is an artistic processing of an image with the aim of improving, stylizing, and correcting defects.We tailor our services for your needs, whatever you need. Let us know what you're looking for and how we can help out.
You can order in our studio printing photos in various formats, retouching of any complexity and a photo session with our photographers.
We Propose
the Best Services
Interactive Imagery
Odry is your complete solution for producr photography, providing flying camera, animation and still photography.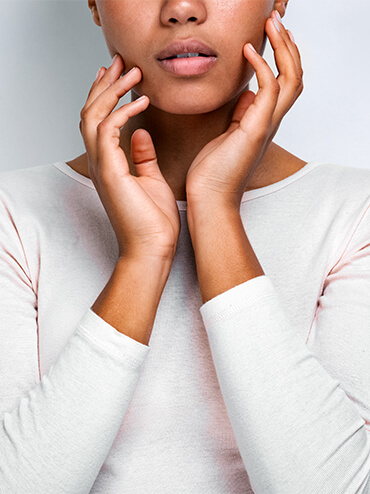 Cutting - Edge Techology
Produce a spin image of your product online in second. Our customizable intelligent Odry technology is the solution.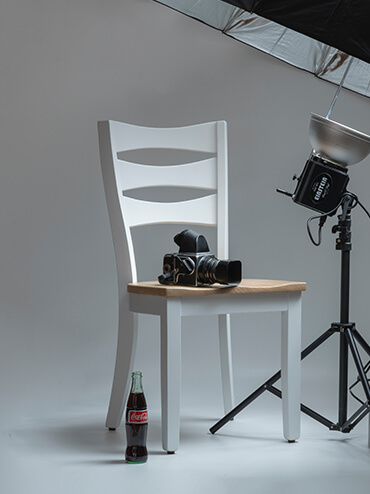 Effective Workflow
Being effective meanse doing the rigth things at the right time. Our workflow managment tools will make your work.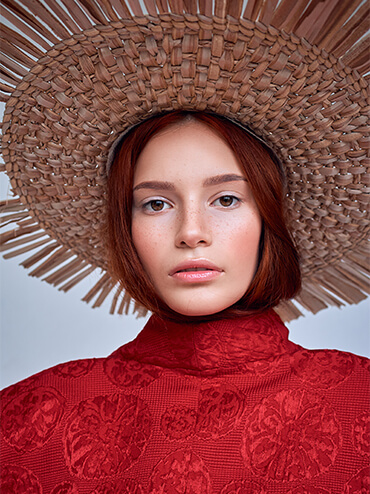 We are Open
to Work with You.
4096 N Highland St.,
Arlington VA 32101, USA
Odry is a professional photo and video studio where masters of their craft work. Here they are ready to help you realize a cool project, because you will not find anyone more creative. Subscribe to keep up to date with all the events!
Sorry, there was a problem loading your MailChimp details. Please navigate to Settings and click MailChimp Setup to try again.